"Dear friend,

I am proud to introduce you Autódromo, a magazine devoted to the Spanish motor history in all its expressions: marques, races, coachbuilders, people, etc during different eras, and types of vehicles (cars, motorcycles, buses, trucks).

It is printed in landscape layout (23x30cm), with high quality paper and original - and rare - photographs, often obtained from the personal archives of the protagonists of the articles.

Right now we have published two issues (next one is to be published in June).

Contents are: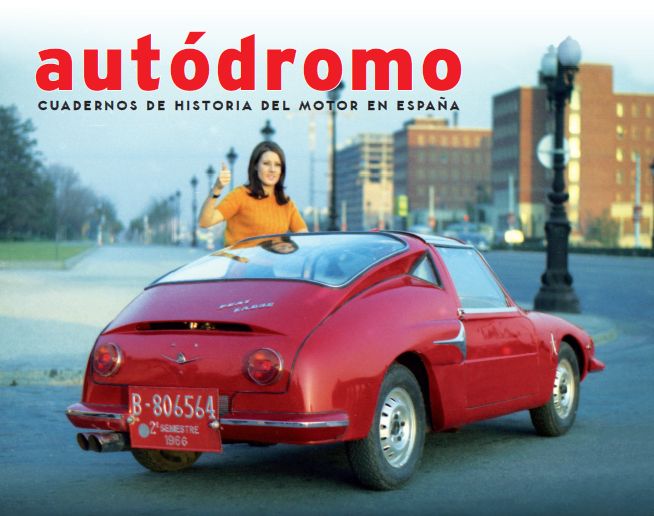 Issue No 1 (52 pages).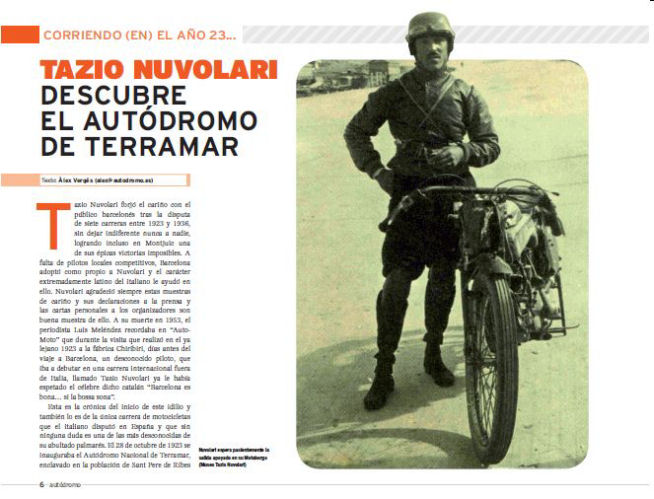 Nuvolari racing in Terramar in 1923.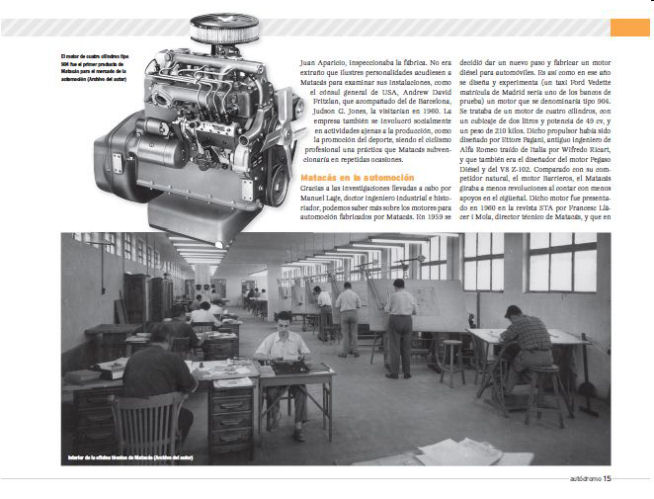 Matacás, a Spanish diesel engine maker.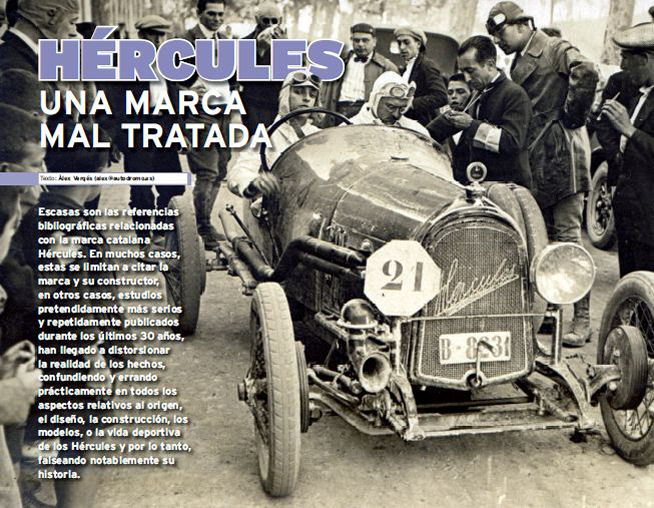 Hércules, a Spanish cyclecar.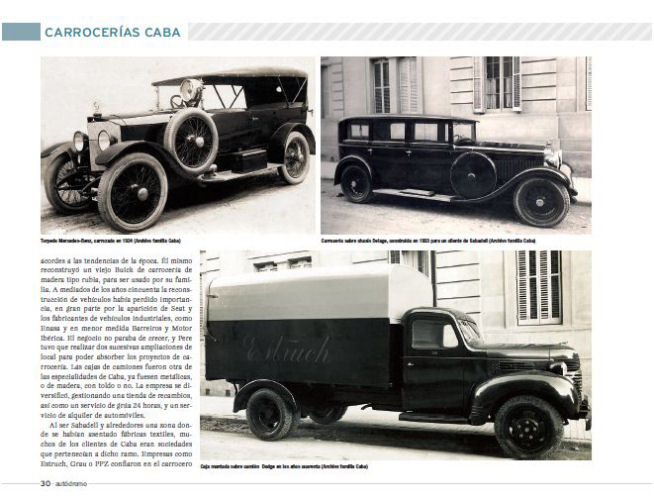 Caba Coachbuilding (cars, buses, trucks).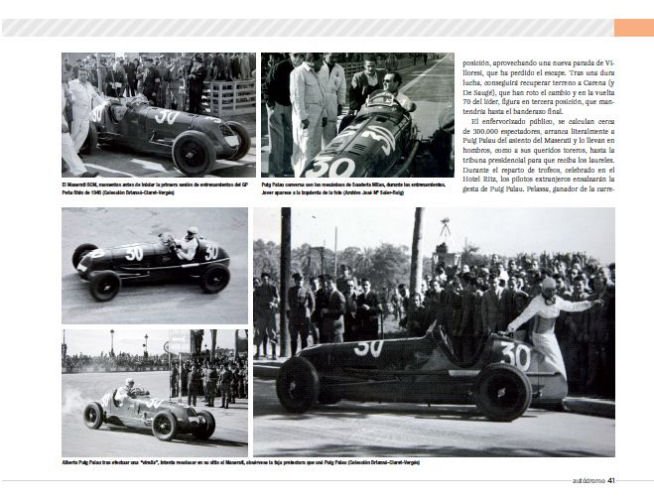 Alberto Puig-Palau, the nobleman who raced.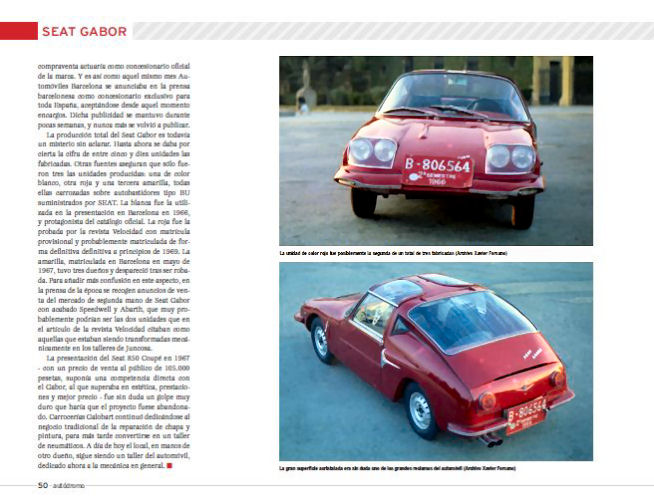 Seat Gabor, a one-off based on the Seat 600.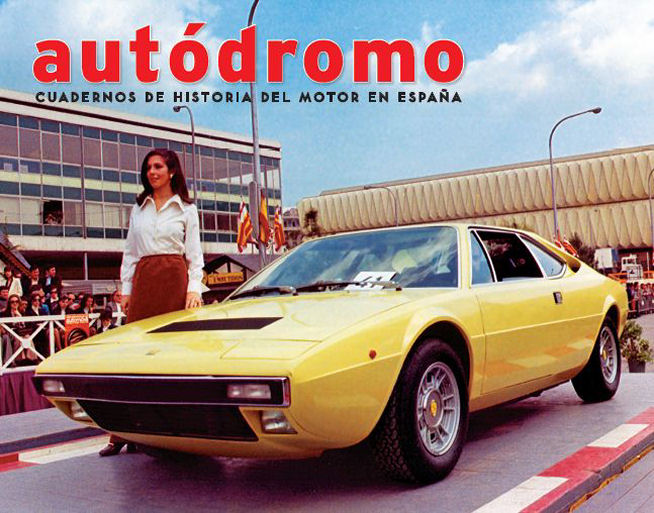 Issue No 2 (64 pages).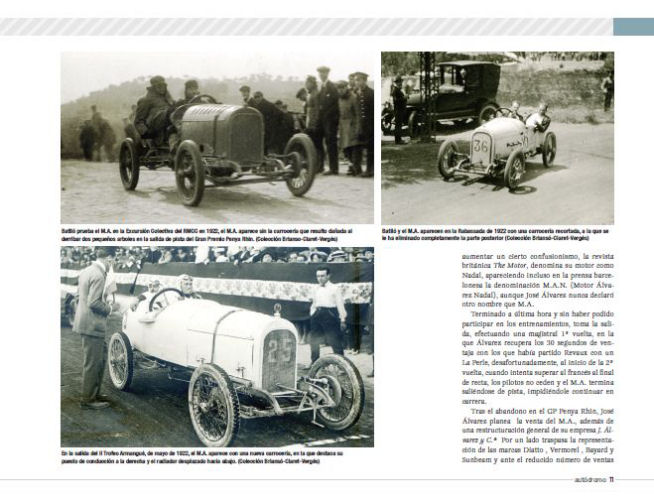 M.A., a Spanish cyclecar and voiturette.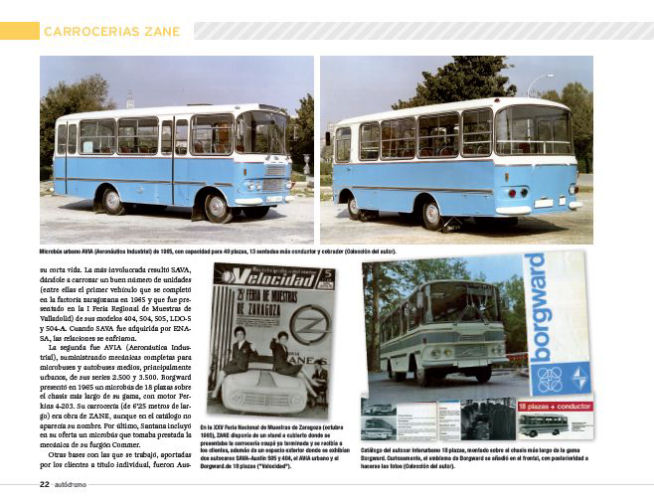 Zane Coachbuilding (industrial vehicles)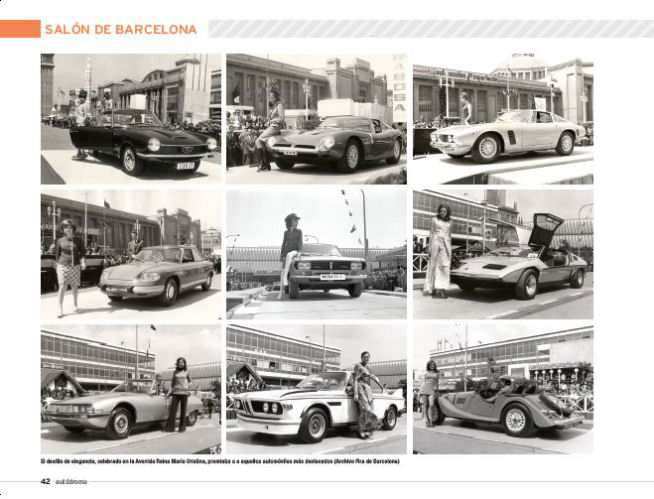 100 years of the Barcelona Motor Show.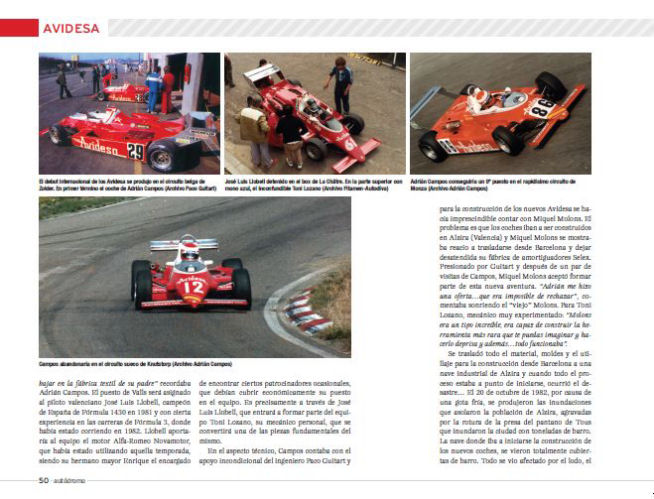 Avidesa, the Spanish F3 team.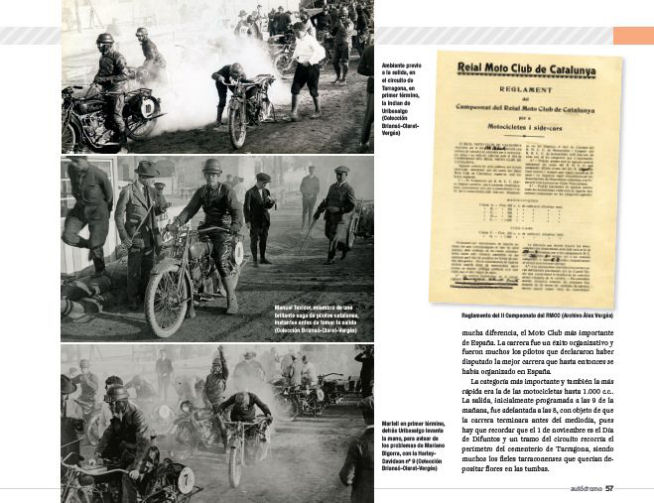 The incredible story of Zacarías Mateos, motorcycle driver.
The magazine is published four times a year.

Subscription for Europe is 64 EUROS, shipping included.

If you are interested, feel free to contact me for more information or payment details.

Regards,

Antonio Palacín."

Website: www.autodromo.es
Facebook: www.facebook.com