Imola (I), 27 March 2011


- The tests held at Imola on 26-27 March officially opened the 2011 Trofeo Maserati GranTurismo MC season. Things got underway again after Pietro Zumerle's October win at Mugello last season, one in which 27 cars competed.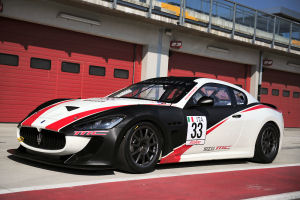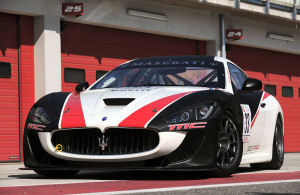 This time at Imola 33 drivers got to know the new Maserati GranTurismo MC Trofeo. The car boasts significant technical changes: the engine and transmission software have been updated, the power upped by 38 bhp to give a total of 488 bhp and gear changes can now be made in 60 ms. Even the brakes and aerodynamics have been modified to boost performance on the track.

Changes have been made for the eight-round, 2011 calendar with the introduction of two shorter 30 minutes races (the first two) and two final events lasting 50 minutes. Five rounds will maintain the standard format of two 40-minute races. This means that the shorter rounds will see 80% of the points assigned and the longer ones, which include the obligatory pit stop, 120%. At the end of the series, the drivers will be able to ditch their worst result.

The opening round will be held at Imola on 1 May ( on a GT Open weekend ), then comes Monza on 15 May ( WTCC ), the 5 June round is still to be defined, 26 June is at Spa ( Belgium, GT Open ), 17 July at Donington ( UK, WTCC ), 4 September at Valencia, ( Spain, WTCC ), 18 September at Vallelunga ( Italian GT ) with the grand finale at Mugello at 2 October ( Italian GT ).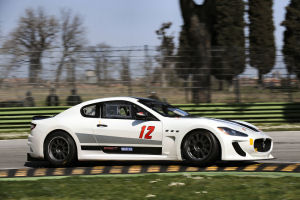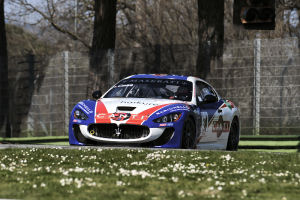 After the positive experiment in 2010, all the participants will be able to use the data analysis sessions with Maserati Corse staff to evaluate their competitiveness.

The Trofeo package allows drivers to compete individually or in a pair and as part of a team for the entire season or in single races. The all-inclusive costs range from €155.000 (plus tax) to €158.000 (plus tax) depending on the options chosen. The cost includes the logistical management of the car, technical assistance at the circuit, clothing for the track and paddock and access to the hospitality area. Owners of GT4-configured GranTurismo MCs can still take part in the Teams championship by setting up their cars according to the 2011 GranTurismo MC Trofeo specifications.

The Maserati Trofeo Racing Academy also took place this weekend. The Academy is a professional programme that prepares less expert drivers for competing in the Trofeo Maserati.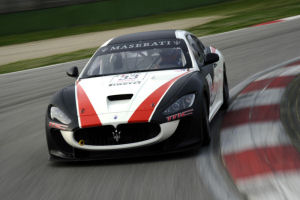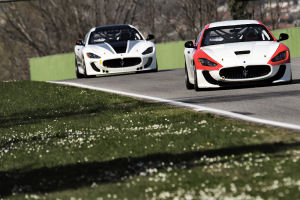 The www.maseraticorse.com website will be updated throughout race weekends with interviews, news, videos and photos of the drivers.

The events will have extensive TV and media coverage that will be announced at the first race on 1 May at Imola.

Text and photos courtesy of Maserati Media Center ( Photos Copyright Maserati / Mario Chiarappa )