*00361557*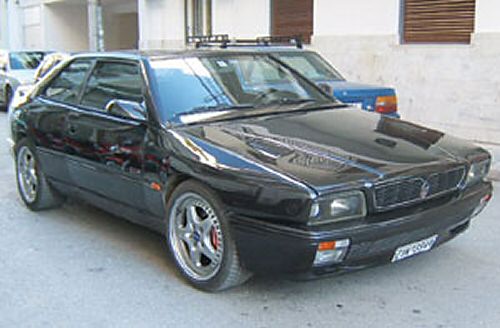 "The car was imported from Italy in 1999, by a non-Maserati dealer and subsequently sold to a gentleman
from whom I bought it, after it had developed serious engine damage.

The original engine was #870063, which has now been replaced by another original CUP engine #870123
from a yellow right-hand drive 2.0-litre CUP with chassis No ZAM336B00*00400194*. That engine was
purchased from David Askew Maserati Parts sales in the UK. The rest of the car is completely original,
save for repainting of the front bumper and the right-hand front fender."