A Tipo 26 at Le Mans 2002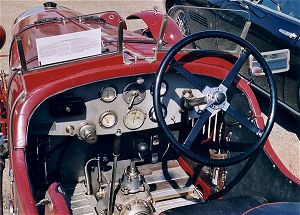 Anthony Hartley - The happy pilote and his place of work!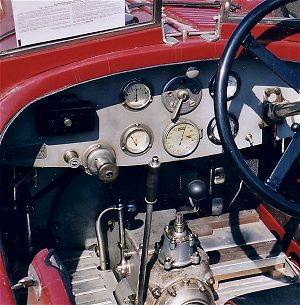 Let's pop into the office for a closer look!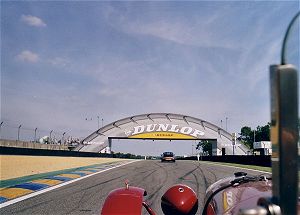 The 8C approaching the famous 'Dunlop Bridge' at Le Mans.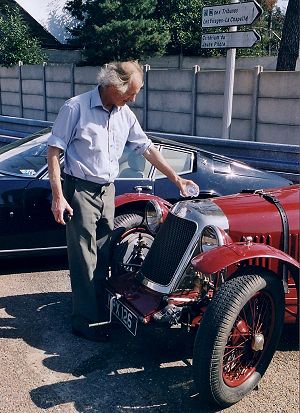 Now it's time for a drink. Ladies first, and for this Lady only the finest crystal will do!
---